Do you need to furnish a large space? Are you looking for a bespoke size print? I can provide your with different solutions to curate the perfect interior.
BESPOKE PRINTS
LARGE PANORAMIC PRINTS 240x61cm
If you are looking for just one large image, for great impact I can print one of my panoramic prints to the size of 240 x 61 cm. They look sharp as I work in high resolution. You can enjoy one of this pieces from the distance or in detail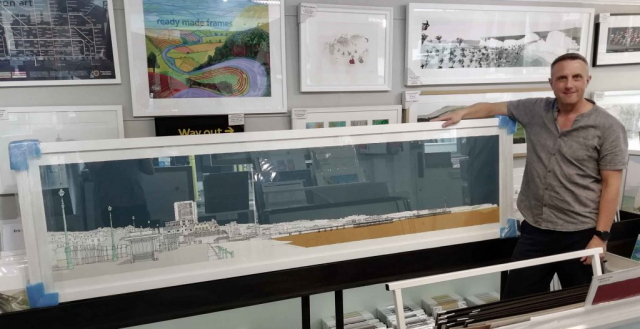 ---
A0 SIZE PRINTS  (1189 x 841 mm)
You can  browse through my collection of large A0 size prints. If you are looking for a specific print at this size but cannot find it, please get in touch and lets do it.
---
CREATION OF LARGE PIECE WITH A CONSECUTIVE FRAMING
The art piece below consist of a large panoramic print that has been divided in three elements and framed individually. This allows for the creation of a large art piece with great impact. Please get in touch if you would like to explore this idea with one of my panoramic prints.

---
COLLECTION OF PRINTS TO FURNISH A LARGE SPACE
HOUSES / FLATS  / OFFICES / RETAIL SPACES / RESTAURANTS / HOTEL ROOMS /LARGE HALLS / PERIOD, CLASSIC AND CONTEMPORAY INTERIORS/
I you need to create a space with a uniform look I can create a space with a curated collection of prints.
My prints form collections under themes and colour tonalities. You can select some of these to match a mood or a style and display them together to create a stunning art space.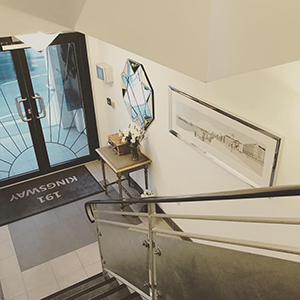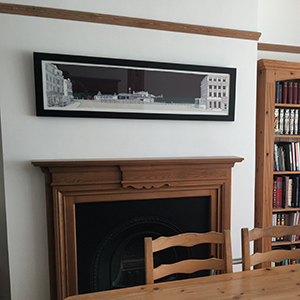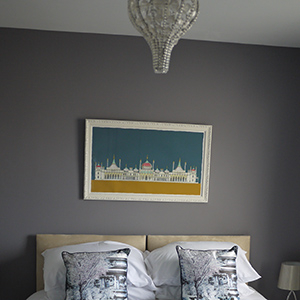 ---
Please get in touch with your ideas using the from below and I will get back to you.