Two Swimmers by the West Pier
£40.00 – £180.00
Description
'Two Swimmers by the West Pier.'
Print description
My two swimmers are characters from Ancient Egypt. I have brought them back to life. Their meeting place is one of Brighton's favourite spots, the beach by the West Pier.
Print details
I created this print from my original ink drawings to which I apply colour digitally. Printed on fine art paper using archival inks, the prints are available in size A1, A2, A3 or A4 as limited editions of 100 and each print is individually signed and numbered.
In the spring of 2021 my dear friend William invited my partner and I to spend a weekend in his beautiful home in Hampshire. He has a fantastic collection of art books. After diner I picked a book on ancient Egyptian art.
The book was full of images of figures with a strong ancient and graphic appeal that looked also very contemporary. It was like a revelation that opened the door to question more and investigate further. Bellow you can see  two of the art pieces from the book I felt drawn to: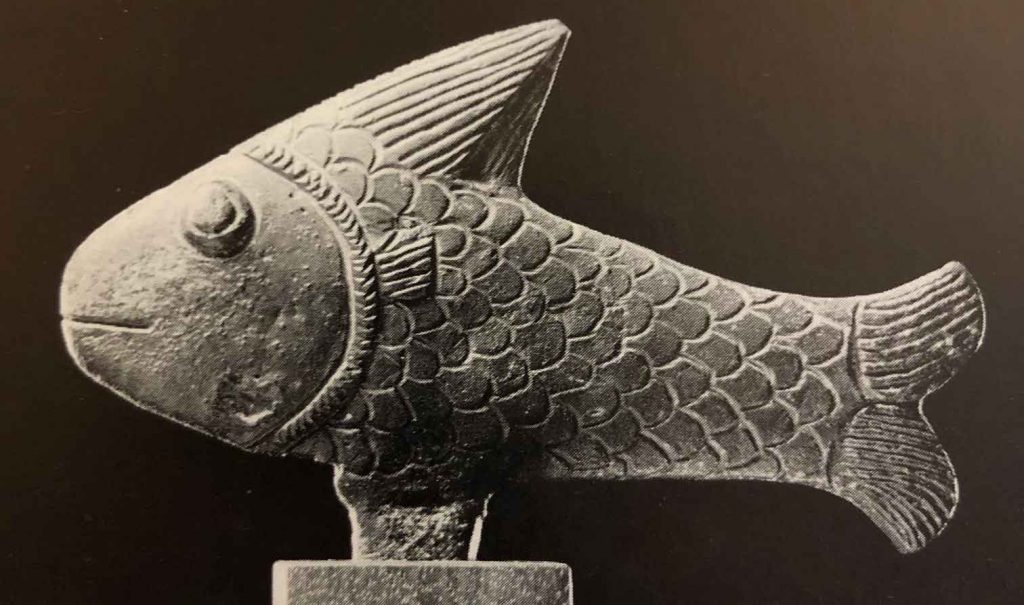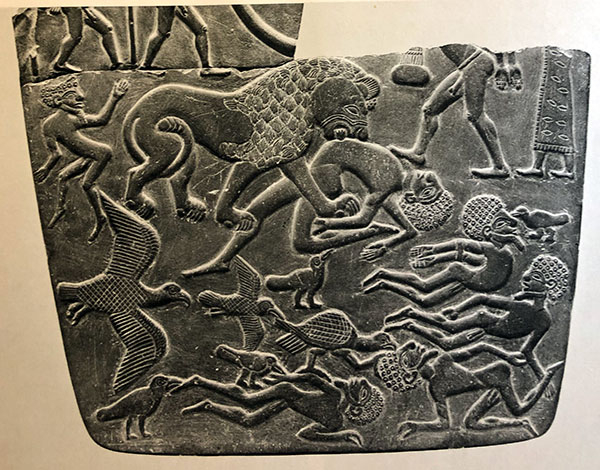 Additional information
| | |
| --- | --- |
| Dimensions | N/A |
| Print sizes: standard portrait and square | A0 print size, portrait, A1 print size, portrait, A2 print size, portrait, A3 print size, portrait, A4 print size, portrait |